iOutlet, formerly Apple Outlet, was founded out of our Founder's bedroom in 2013. Michael founded iOutlet on the simple belief that customers need a trustworthy place to buy pre-owned Apple products and take their electronics for repair. We don't like to see people being confused or taken advantage of by impersonal electronics stores. Here, everyone we come into contact with is treated like family.
Over the years, we've developed a four-fold strategy for continuing the excellent experience our customers have come to expect. iOutlet specializes in off-lease pre-owned Apple devices, and Apple/Electronic repair. What this means is that after Apple devices have been leased to a place like a school district, business, or government agency we go in and buy the devices.
THE MEANING BEHIND
THE FOUR I'S IN OUR LOGO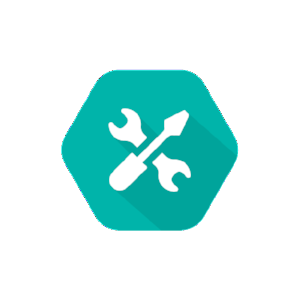 Small cell phone shops that provide replacement iPhone screens are a dime a dozen. At iOutlet, what we're really proud of are the repairs we can do that the other guys can't. We have invested in state-of-the-art equipment and sent our technicians to train with industry experts so we can give you specialty repairs. We perform water damage repair and data recovery, and we can replace either LCD or glass-only on Apple laptops and desktops. On top of that, when other guys want to charge $700-$1200 to replace a logic board, our technicians can usually save your original part, saving you hundreds.
---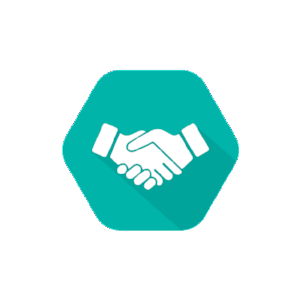 Electronic repair is complicated stuff! When you're dealing with the devices that help you communicate with family, do important work, store your family photos, and so much more, you want someone who is looking our for your best interest. When you have a device repaired with iOutlet, we communicate regularly with you and tell you exactly what's going on every step of the way. Our goal is always to serve you.
---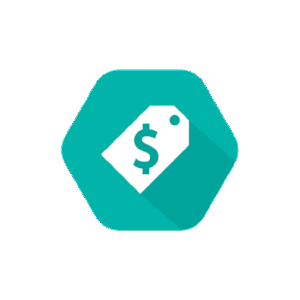 Because we source off-lease products from reputable schools, businesses, and organizations, we are able to offer higher quality devices and repairs at lower prices. You'll find that our prices beat everyone around (even Apple), and that gives you more options. Customers who may not be in the market for a new Apple device will find options that are up to a third less expensive than newer devices. iOutlet devices are great for businesses, students, kids, or as starter devices, with the price tag to match!
---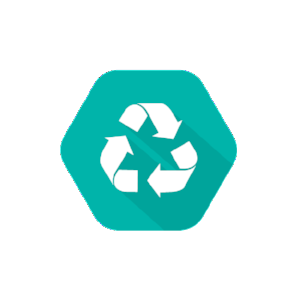 ENVIRONMENTALLY-CONSCIOUS
Today's fast-paced advances in technology means that more devices than ever are hitting the landfills. These devices can have lead, mercury, cadmium, and other chemicals that are harmful in landfills. A large amount of our devices come from places that may have ended up throwing them away due to age or issues. iOutlet's sourcing and refurbishing processes make sure thousands of devices can get back into users' hands and stay out of landfills.
Michael Oberdick
CEO / Founder
---
Matthew Wiliams
Inventory Specialist
---
---
Brent Borgelt
General Manager (BG)
---
Sam Weisenburger
Lead  Technician
---
---
Cory Brannon
General Manager (Findlay)
---
Stephanie Childers
Marketing Specialist
---
Nicholas Walser
Technician
---