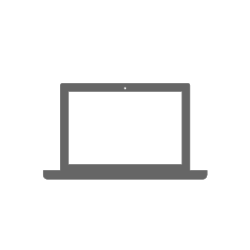 If you don't see your device listed, please call us at
1-844-USED-MAC to verify if we can or cannot buy your device.

To find the A-number (example: A1465) that depicts your model device, it is found on the underside of your device.

If you need further assistance, email in your serial number of your device to Contact@iOutlet.net
---
If there is something wrong with your device
and that's why you're looking to sell it,
chances are we can fix it so you don't have to buy a new device!
Please call us at 1-844-USED-MAC to verify if we can service your device.
Or visit us at our Findlay or Bowling Green store !