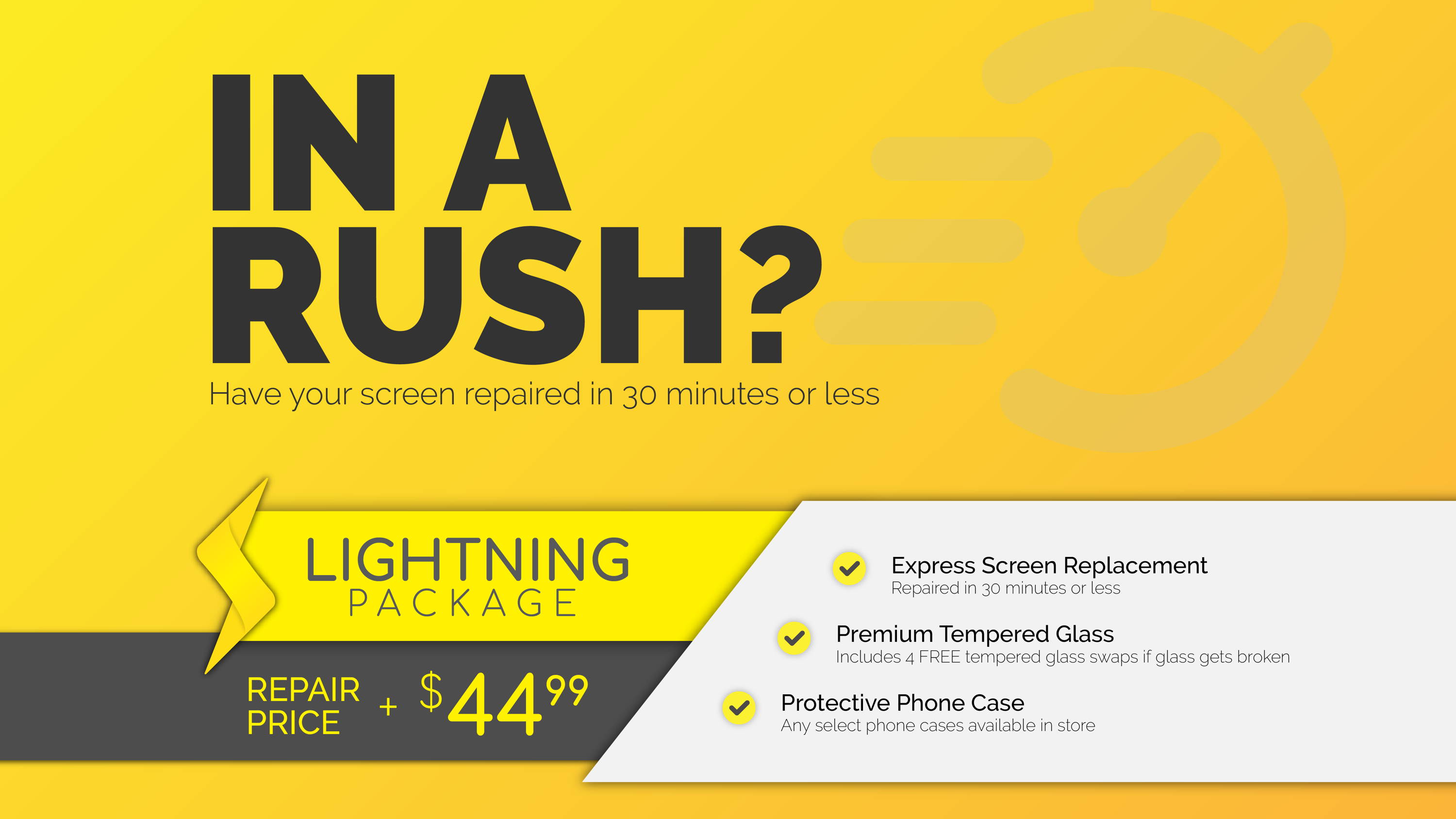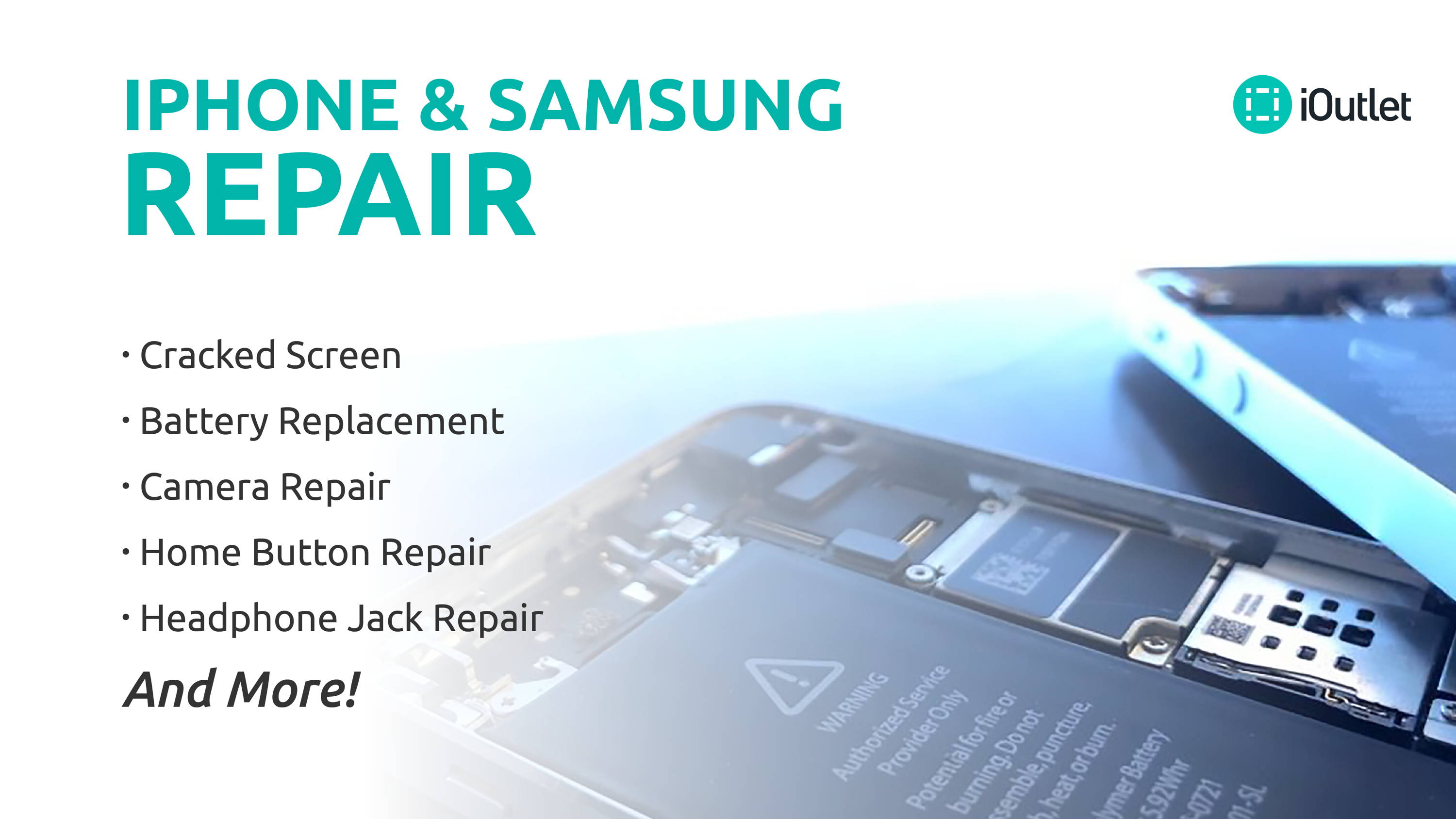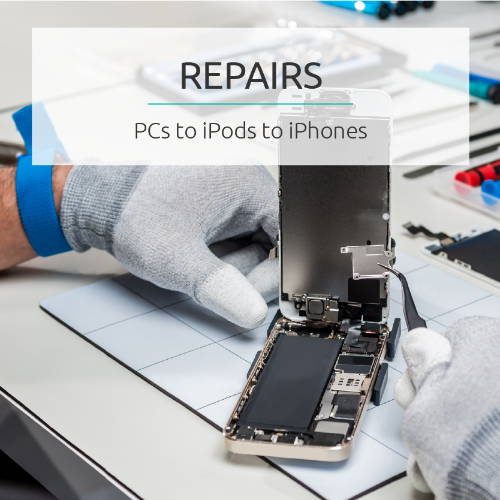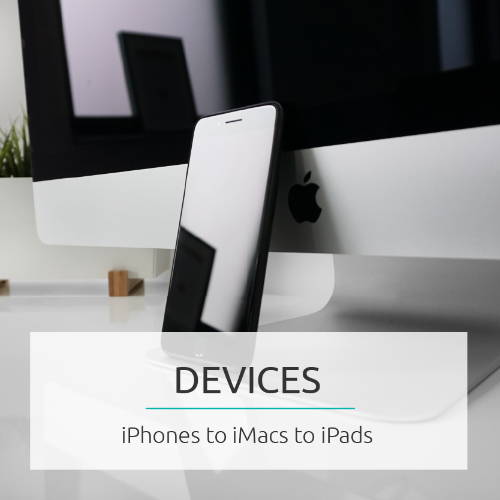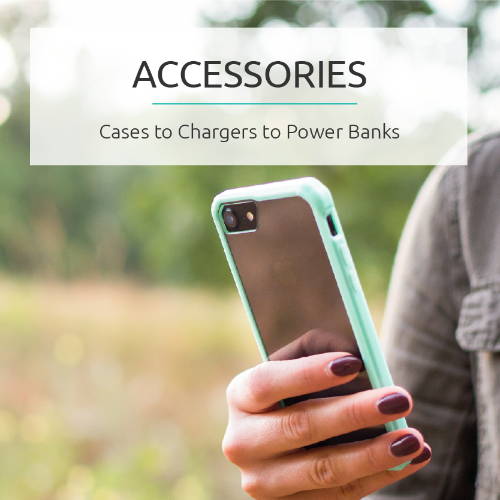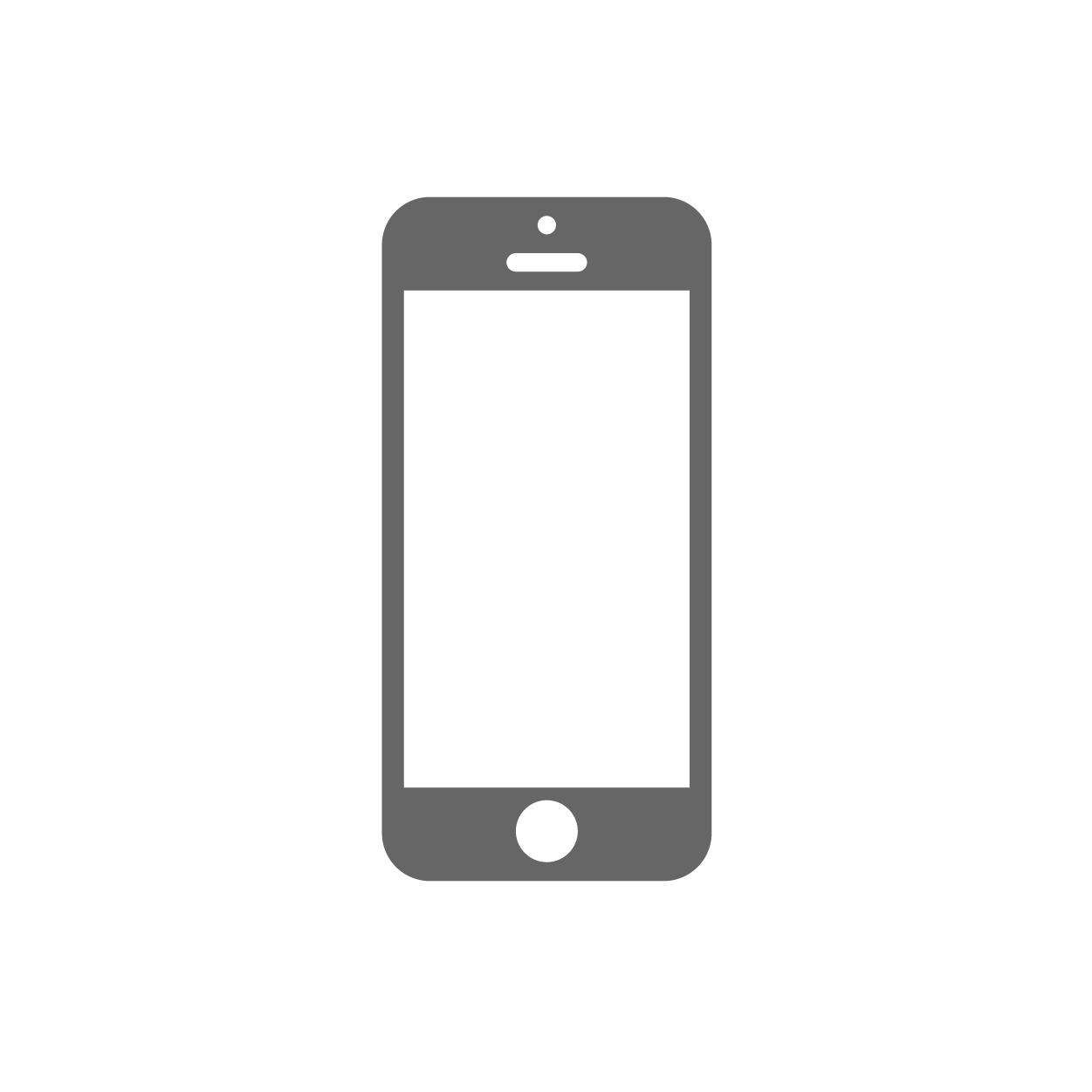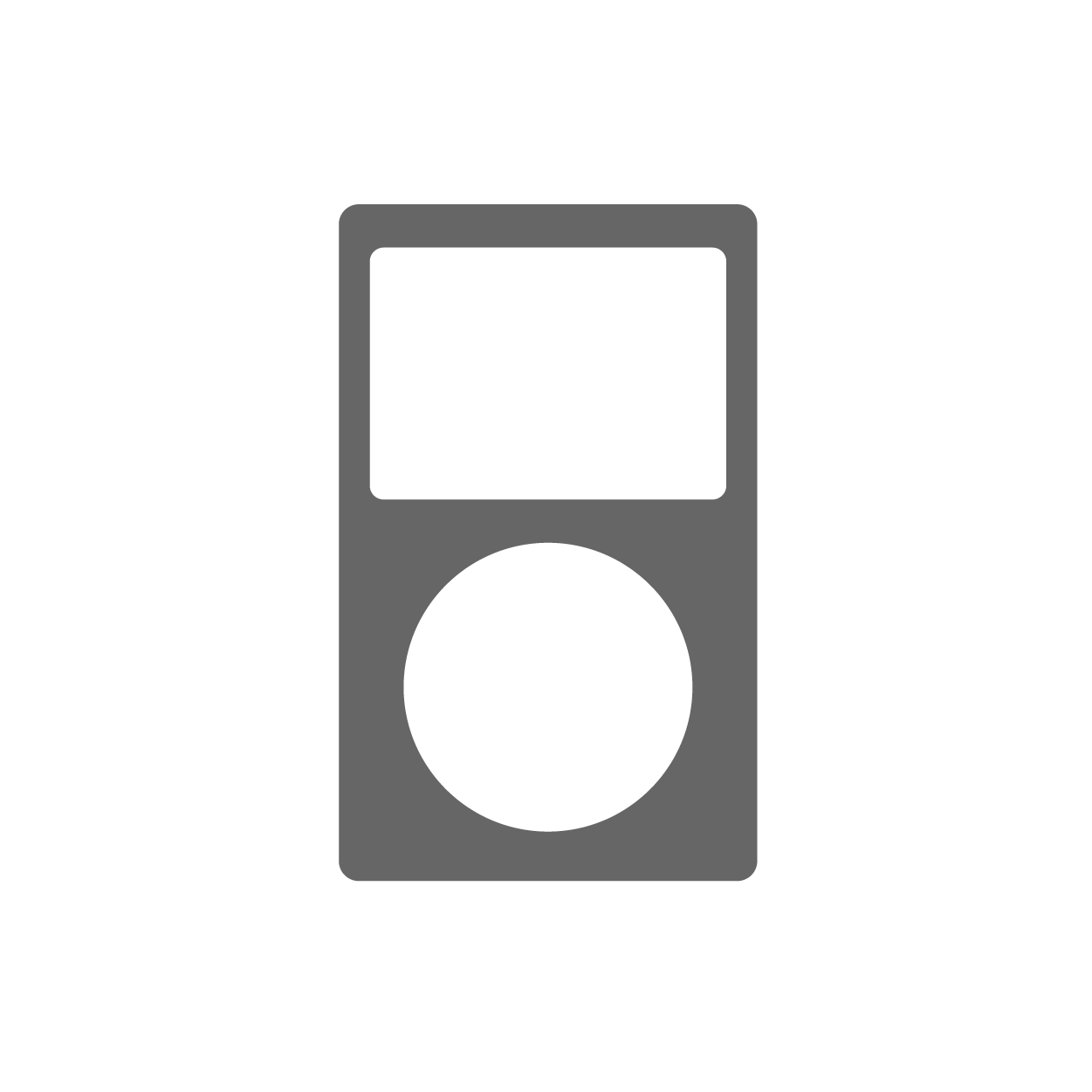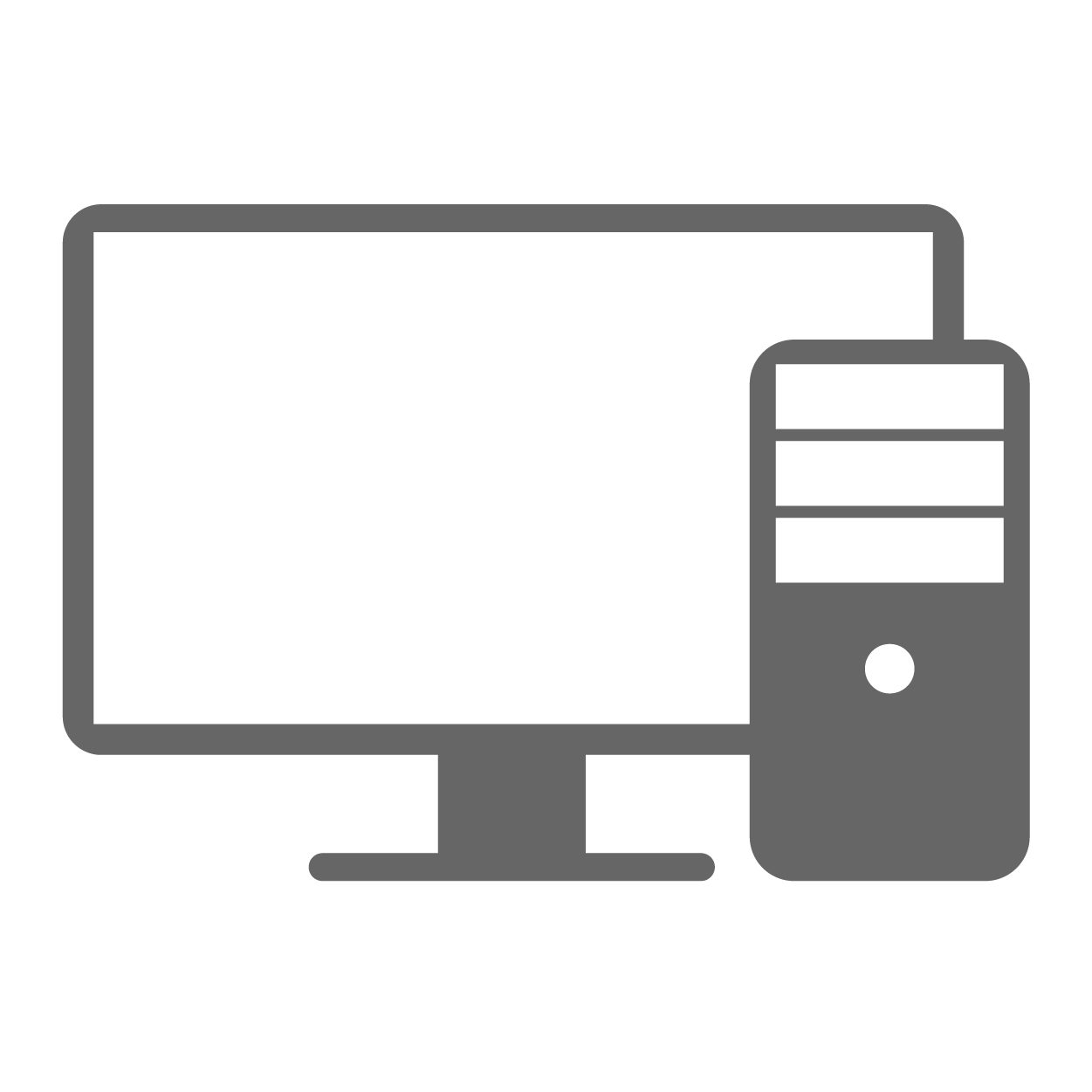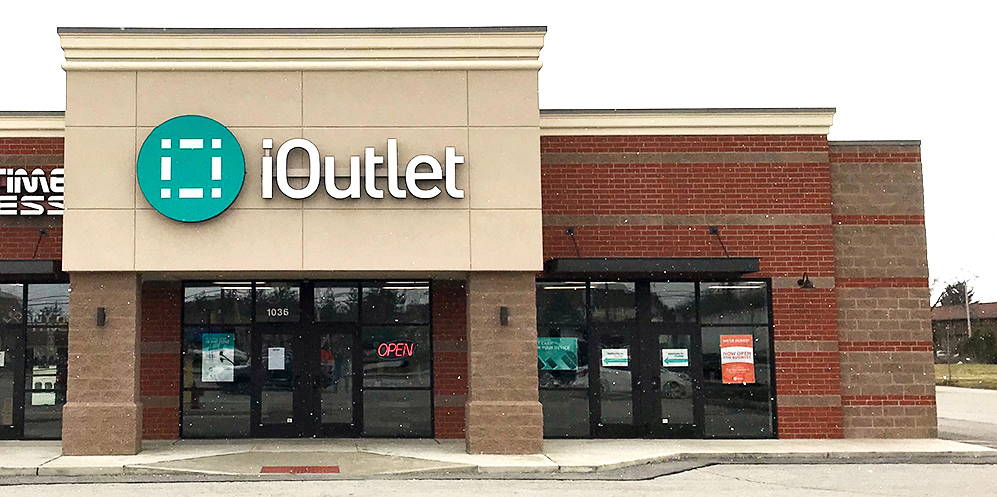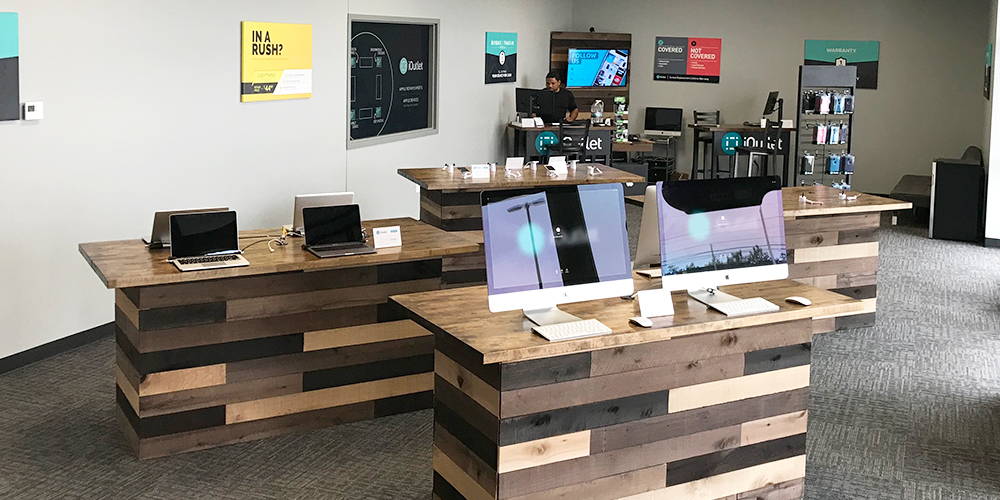 INNOVATIVE REPAIRS
We excel where other repair shops fall short. Using state-of-the-art equipment paired with extensive training, we've perfected the repairs you've come to expect from a repair shop.
COST EFFECTIVE
Our prices beat everyone around - even Apple - while giving you more options. We're able to offer high quality devices and fast repairs at lower prices due to our connections with sources in the industry. Our devices are work great as starter devices, businesses, schools, students, and kids - with the price tag to match!
HONEST SERVICE
Electronic repair is complicated stuff. We want you to be comfortable when we're dealing with devices that contain personal information, important documents, memories, and much more. We keep you in the loop with up-to-date communication to let you know exactly what's happening every step of the way.
ENVIRONMENTALLY CONCIOUS
With today's continued advancement in technology, devices are hitting landfills now more than ever. This leads to mercury, cadmium, lead, and other dangerous chemicals seeping into the earth. At iOutlet, our process sources and refurbishes devices to make sure these devices can get into users' hands rather than the landfills.
Jennifer Simpson
"I highly recommend the iOutlet. My phone stopped working today-I took it in not knowing what was wrong with it. Dan helped me the minute I walked in-he told me it could cost me, $30- for the replacement of the charging port, $40-for the battery, or possibly $70 if they both needed replaced. He told me it would take an 1 to 1 1/2 hours to get fixed. I received a call 30 minutes later that it was ready. I arrived and was told that it was not going to cost me anything because they did not replace anything. He said the charging port came loose and just needed re-screwed in. ( I did give him a tip for his time). I am completely amazed that they did not charge me anything-but fixed my phone."
Jill Contris-Kingery
"The employees at the iOutlet were awesome! Replaced my daughter's battery and screen in under an hour and for a very reasonable price. They were extremely friendly & knowledgeable and gave us lots of good tips and info on a refurbished phone for my son. They also cleaned both her charging port and mine while we were there. They've been helpful in the past, but the customer service received on this trip was phenomenal!"
Taylor Cooper
"I went in for an iPhone screen repair and was told it would take about 90 minutes. So my girlfriend and I asked about places to eat around the area since were not from BG and they recommended this great mexican place about 5 minutes down the road from the store. Not only was the customer service great but my repair was done in 20 minutes! Customer Service was amazing and so was the repair! My iPhone looks brand new and I love it so much! Thank you iOutlet and I will definitely be coming back in the future for repairs or products :)"
Jody Eaton
"We recently purchased an iPhone for our daughter. The phone froze up a lot so they happily exchanged it, replaced the battery and transferred everything we had put on the phone for her. Great job!"
Nancy Foos
"The employees at the BG store were extremely friendly and thorough. Came in to fix my sons iPhone screen. Not only was it done quickly, it came in well below a competitors price. (My son loved that because he had to pay for it😇) Our family will be back as we are an Apple family. Thank you for your service!"